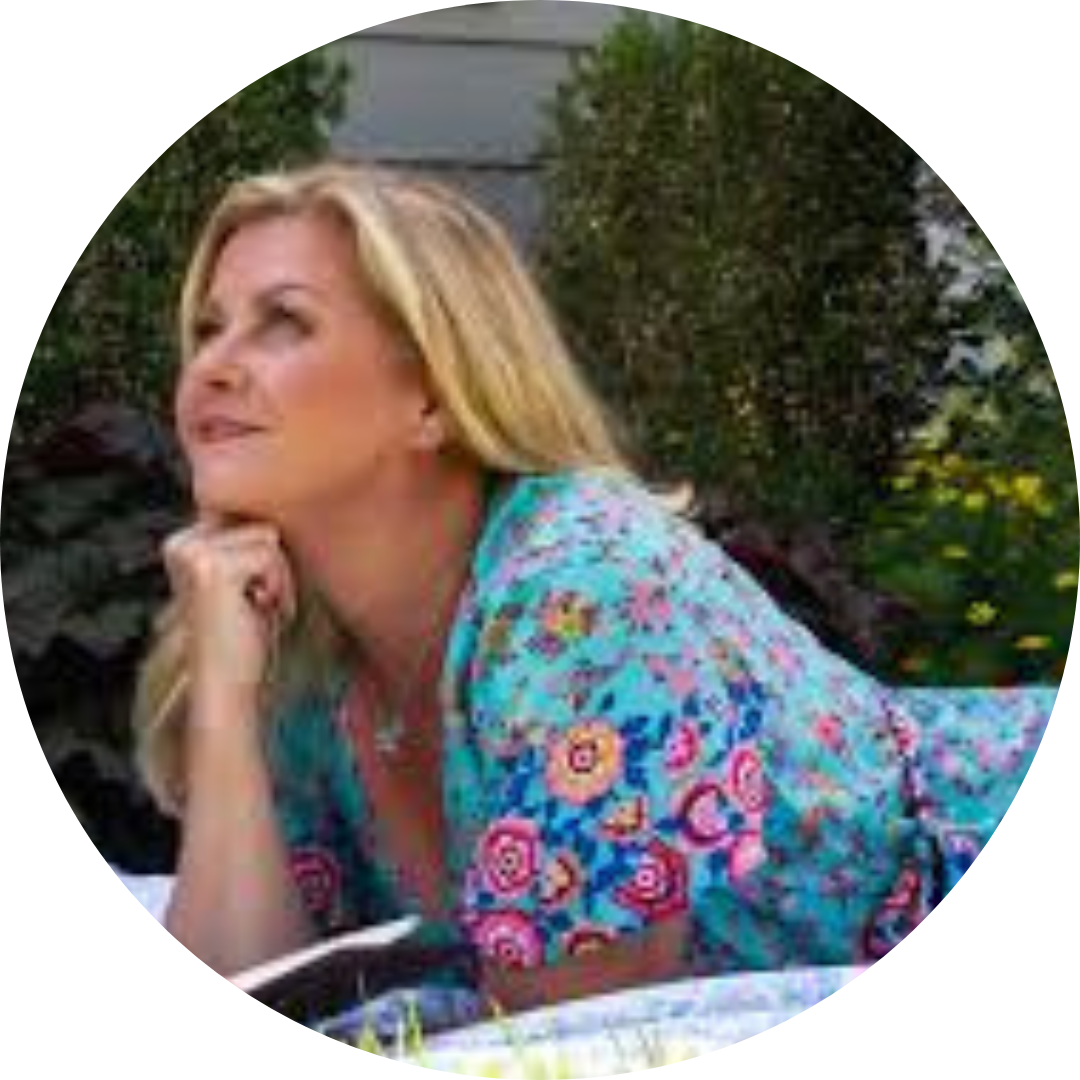 Antoinette "Toni" Palmerio  (Toni De Palma) holds her Masters' in Social Work, as well as her Masters in Fine Arts in Writing for Children and Young Adults. Prior to beginning her career as a writer, Toni worked as a School Social Worker in the public school system.
Under her pen name, Toni De Palma, Toni has published five novels for the Middle Grade and Young Adult audience. She's taught creative writing as an adjunct professor and workshops for children and young adults. She's also a writing coach for adults.
A recipient of a New Jersey Arts Council Fellowship in prose and a New Jersey Fellowship in Playwriting, Toni is passionate about writing stories, connecting readers to stories, and helping young people express themselves on paper. Do you know you can get a
free consultancy with MST Tutoring, LLC
if you are still not convinced?