We remain dedicated to our goal to help students achieve the results that they want, but in a laid-back manner, and dare we say … fun?!  While learning and entertaining may not always mix, at MST Tutoring, we thrive on that ability to incorporate a variety of learning styles that are enjoyable, but serious in the results that we get!
MST Tutoring stands for Math, Science, and Test Preparation, but our services are not just limited to those areas.  We also specialize in essay writing (especially for the college admissions process) and mentoring in coursework and study habits that emphasize time management for a variety of different learning styles. This includes one-on-one private tutoring that offers tailored private tutoring customized just for you.
Are you looking to get your grades up as much as three letter grades? We can and have done that! Are you looking to get your ACT up a total of 8 points, or that tough SAT Math section up 140 points? Yes, we've done that too! Don't delay – call MST Tutoring, LLC today!
Glenn Kliemisch
CEO, MST Tutoring, Inc.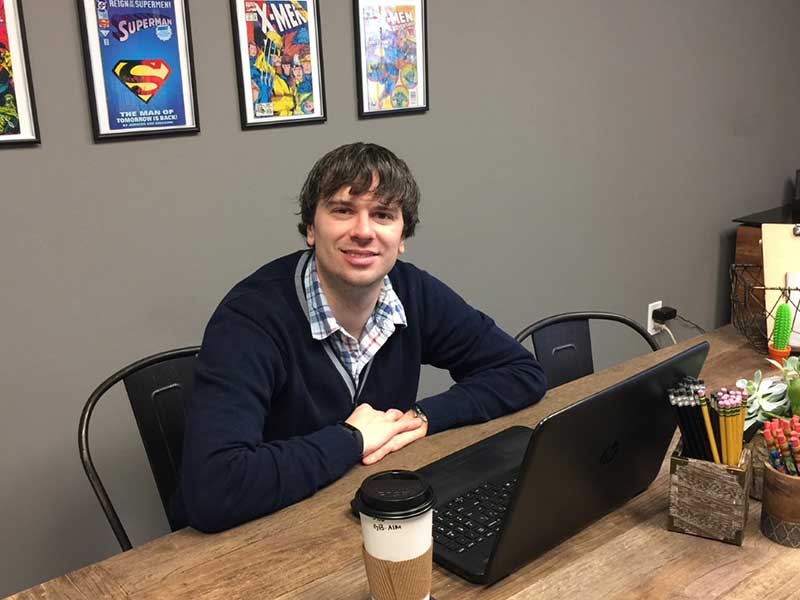 EDUCATION & CERTIFICATION
Bachelor of Arts in Secondary Mathematics Education (05/2011)
The College of New Jersey – Ewing, NJ; Dean's List
Associates Degree in Liberal Arts (05/2008)
Ocean County College – Toms River, NJ; Dean's List; Cum Laude
CEAS in Mathematics for the State of New Jersey (02/2011)
*Received ETS Recognition of Excellence in Mathematics: Content Knowledge for scoring in top 15%
We offer professional NJ tutoring services in Monmouth County & Ocean County for High School classes, College courses, and Test Prep or Entry Exams, including a one on one private tutoring.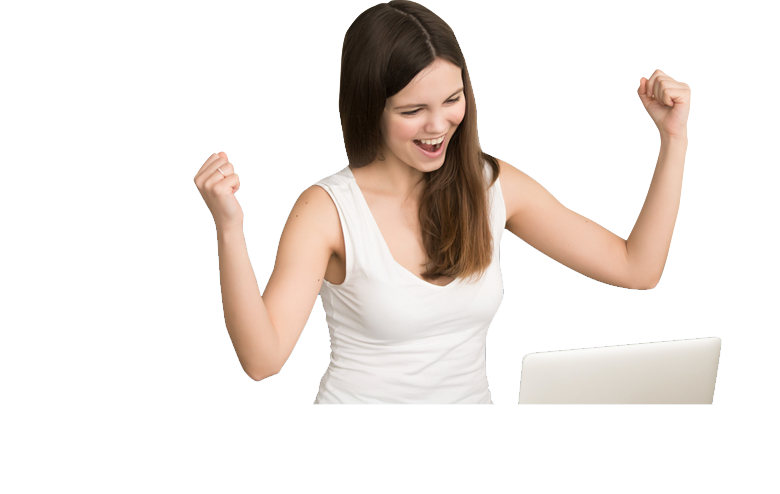 Our son thrives after every session with you both academically and with new found confidence in math or science. Your office is immaculate and inviting spot to learn.
Glenn is a natural at teaching and customizes his instruction and pace to each individual. He's extremely patient and breaks down the problem into easy-to-understand components. He elicits the answer out of his students which results in a sense of accomplishment, and ultimately, confidence.
Glenn is effective communicator on all levels. Glenn can help a student in middle school, and continue to transition them through the high school years. He has helped both my children improve their math skills and gain confidence.
2020
top 5 tutor in monmouth county