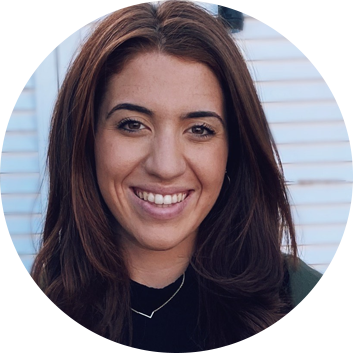 Lauren Crowe is a recent graduate from SUNY Geneseo with a Bachelor's degree in English Literature. She tutors Spanish, English, and college essay writing.
Following graduation, Lauren pursued an opportunity to teach in Spain. She taught students in primary and secondary school, as well as tutored students privately. Her time in Spain was one of her most valuable learning and life experiences.
Additionally, she previously worked for the Walt Disney World Company and enjoys traveling, reading, learning languages, and yoga!