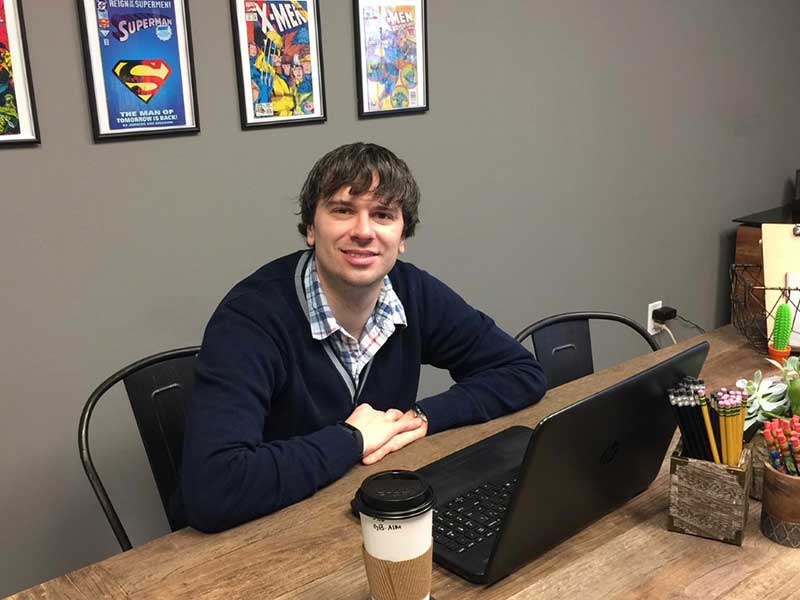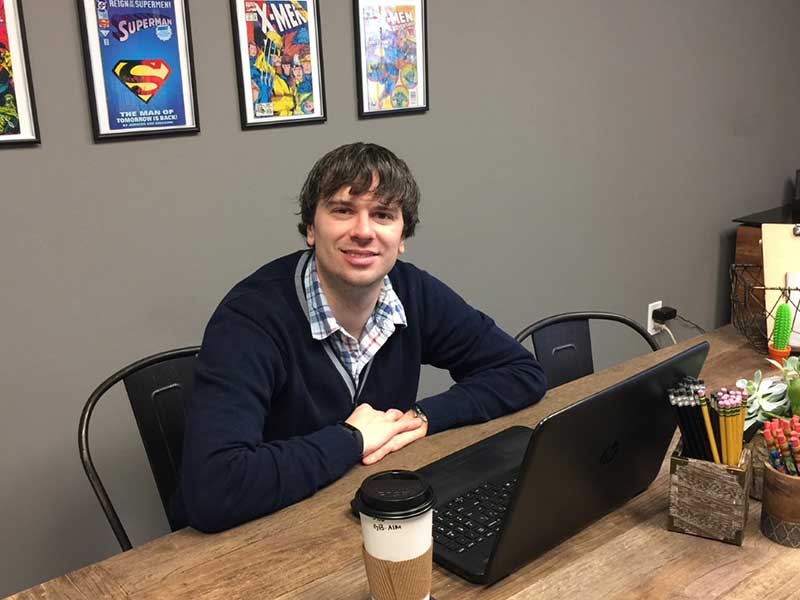 Welcome to MST Tutoring, LLC! We are an educational and tutoring center in Sea Girt, NJ, serving both the Ocean and Monmouth county areas.  We also offer tutoring services through a variety of online tutoring platforms Google Hangouts/Meets and Zoom. Our ability to reach all clients regardless of location is now limitless.
We remain dedicated to our goal to help students achieve the results that they want, but in a laid-back manner, and dare we say fun?  While learning and entertaining may not always mix, at MST Tutoring, we thrive on that ability to incorporate a variety of learning styles that are enjoyable, but serious in the results that we get!
In case you are wondering — MST Tutoring stands for Math, Science, and Test Preparation, but our services are not just limited to those areas.  We also specialize in essay writing (especially for the college admissions process) and mentoring in coursework and study habits that emphasize time management for a variety of different learning styles.
Are you looking to get your grades up as much as three letter grades? We can and have done that! Are you looking to get your ACT up a total of 8 points, or that tough SAT Math section up 140 points? Yes, we've done that too! Don't delay – call MST Tutoring, LLC today!
Glenn Kliemisch, Founder & CEO
Glenn Kliemisch (our founder) graduated from The College of New Jersey in 2011 and, like many prospective teaching candidates, was in the throes of finding his dream teaching job, but not the way he would expect to do so! He always had a knack for working in a variety of classroom settings but wanted to work for himself and be able to help his students achieve the best results possible. Glenn started his business by working with students in their homes, libraries, or even the local coffee house. As word continued to spread, he decided that adjusting his model was necessary, and MST Tutoring set up a shop in Olde Tudor Village in November of 2017.
We continued to grow and, in May 2019, we relocated to our current space in Valley Park Professional Center.
We are continuing to live out our dream to help students – much like yourself or your children – learn in a laid-back manner, while achieving SERIOUS results!
EDUCATION
Doctorate of Education in Mathematics Education (Current)
Montclair State University – Montclair, NJ; Dean's List
Bachelor of Arts in Secondary Mathematics Education (05/2011)
The College of New Jersey – Ewing, NJ; Dean's List
Associates Degree in Liberal Arts (05/2008)
Ocean County College – Toms River, NJ; Dean's List; Cum Laude
Teaching Certification: CEAS in Mathematics for the State of New Jersey (02/2011)
*Received ETS Recognition of Excellence in Mathematics: Content Knowledge for scoring in top 15%
PROFESSIONAL & ACADEMIC HONORS
House Mentor – Career & Community Studies Program, The College of New Jersey (2010-2011)
CAPS Peer Educator – The College of New Jersey (2011)
Commencement Speaker – Ocean County College (2008) 
Distinguished Officer – Phi Theta Kappa's Tau Iota Chapter, Ocean County College (2008)
Presenter at the Student Research Symposium at Montclair State University in 2012 and the Celebration of Student Achievement for The College of New Jersey in 2011.
---
Get to Know Our Tutors
---
Administrative Staff